1. Schedule your shipment
With Ship Sticks, scheduling your shipment is fast and easy. Simply go to the website and click Ship Now. Fill in the required fields, making sure to specify your pick-up and delivery locations and dates, number and size of bags, and protection plan. You can have your clubs and luggage picked up from anywhere, including your home, office or golf course. You also have the option of dropping your clubs and luggage off at a UPS or FedEx facility. Once you've completed the online form, click "continue".
2. Print your shipping labels
After your shipment has been scheduled, print out your shipping label from the confirmation page. The label can also be accessed and printed from the confirmation email you'll receive immediately after you've scheduled your shipment.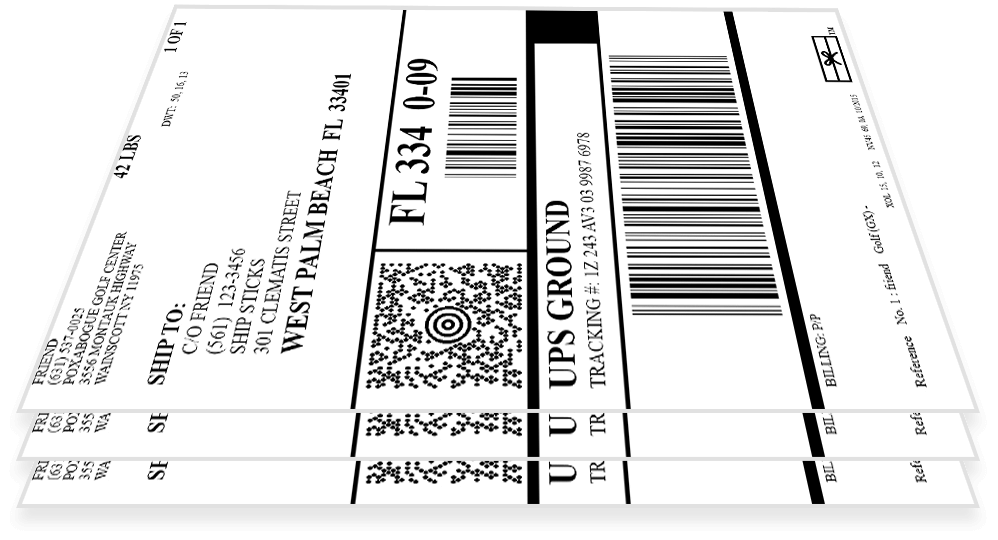 3. Prepare your golf bag
You will need to have your golf bag or luggage packed in a golf travel bag, hard case or box. Before packing, make sure that all pockets on the bag are closed. If shipping golf clubs, place your rain cover over the top of the bag. Place your clubs into the travel bag, hard case or box – making sure that travel bags are zipped up, hard cases are locked, and boxes are securely taped. It's important to limit the weight of your package to that which you selected when you scheduled your shipment (standard golf bag is 0 - 42 lbs., XL golf bag is 43 - 58 lbs). Attach your shipping label with clear packaging tape and place a copy of the shipping label inside the travel bag, hard case or box.
4. Courier picks up your clubs
If you've selected the option of having your clubs or luggage picked up, your assigned logistics provider will do so at the location you specified in Step 1. You can also drop your clubs off at your assigned logistics provider's store location. Information regarding your logistics provider is included on your confirmation page and on the shipping label as well.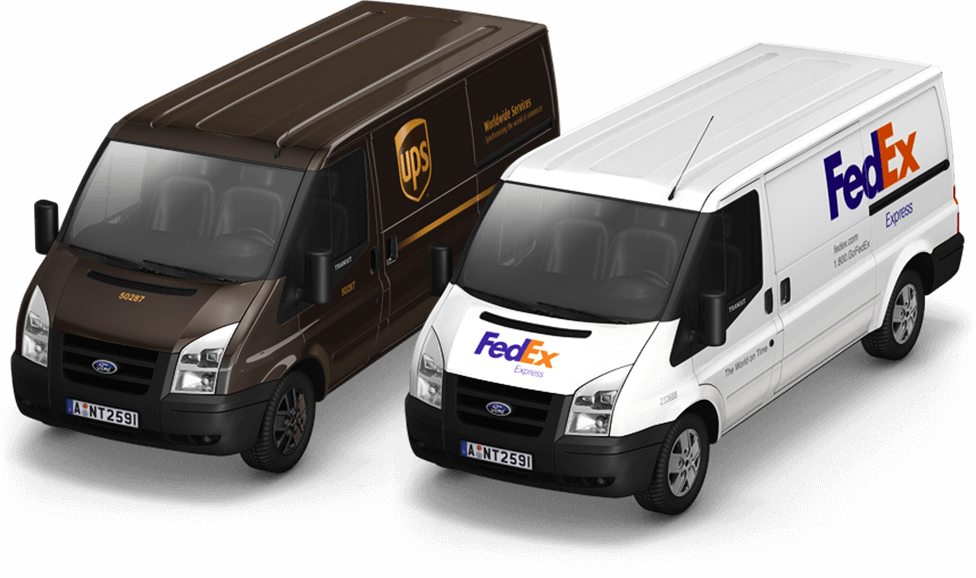 5. Track Your Shipment
After your clubs and luggage have been picked up or dropped off, you can track them on Ship Sticks using the Ship Sticks tracking ID provided in the confirmation email that you received after scheduling your shipment. On the Tracking page, you'll get up-to-date information on where clubs or luggage are in transit.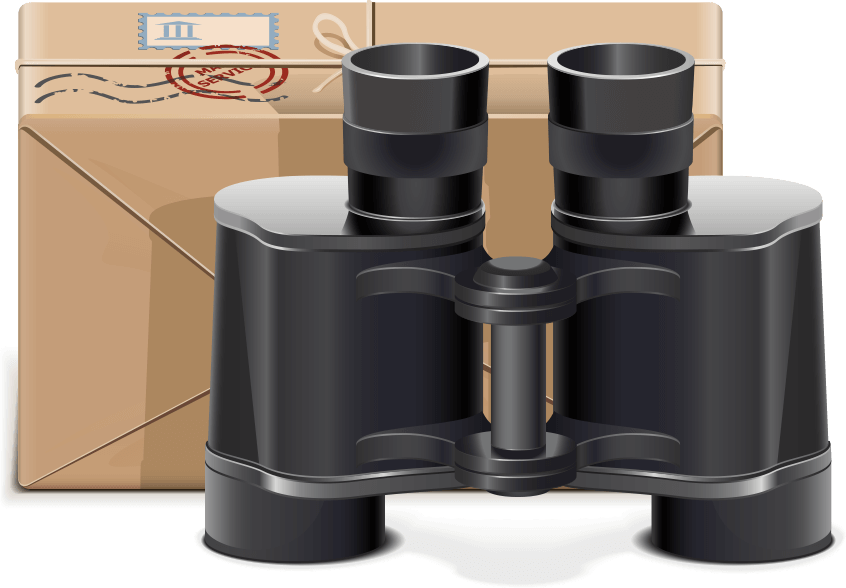 6. Your Clubs Have Arrived
You will receive an email once your clubs or luggage arrive at their destination. Sit back, relax, and enjoy your trip. The next time you see your clubs and luggage, they'll be at your destination waiting for your arrival.